AEW Needs a Hard Reset (Fire C.M. Punk)
So here we are. Just days removed from the backstage chair-throwing, door-kicking, biting incident heard around the world. Real-life backstage brawls in professional wresting is nothing new. Chris Jericho has notably tangled with Goldberg and Brock Lesnar, Booker T and Batista got into a real-life scuffle; and we all know about McMahon's black eye at the hands of Bret Hart post-Montreal Screwjob.
And these are light examples. Lest we forget Arn Anderson and Sid Vicious stabbing each other with a pair of scissors, or the infamous "Plane Ride From Hell".
Historically, large, testosterone-fueled men simply have it at it from time to time. Fights break out in literally all major sports, on and off the field — and Sunday night was no different.
However, it doesn't excuse the behavior — especially not in 2022, when we should all be a bit wiser than our predecessors. But this presents an opportunity, and Tony Khan would be remiss if he didn't take advantage of a potential AEW hard reset.
Here are five ways to start…
–
Fire C.M. Punk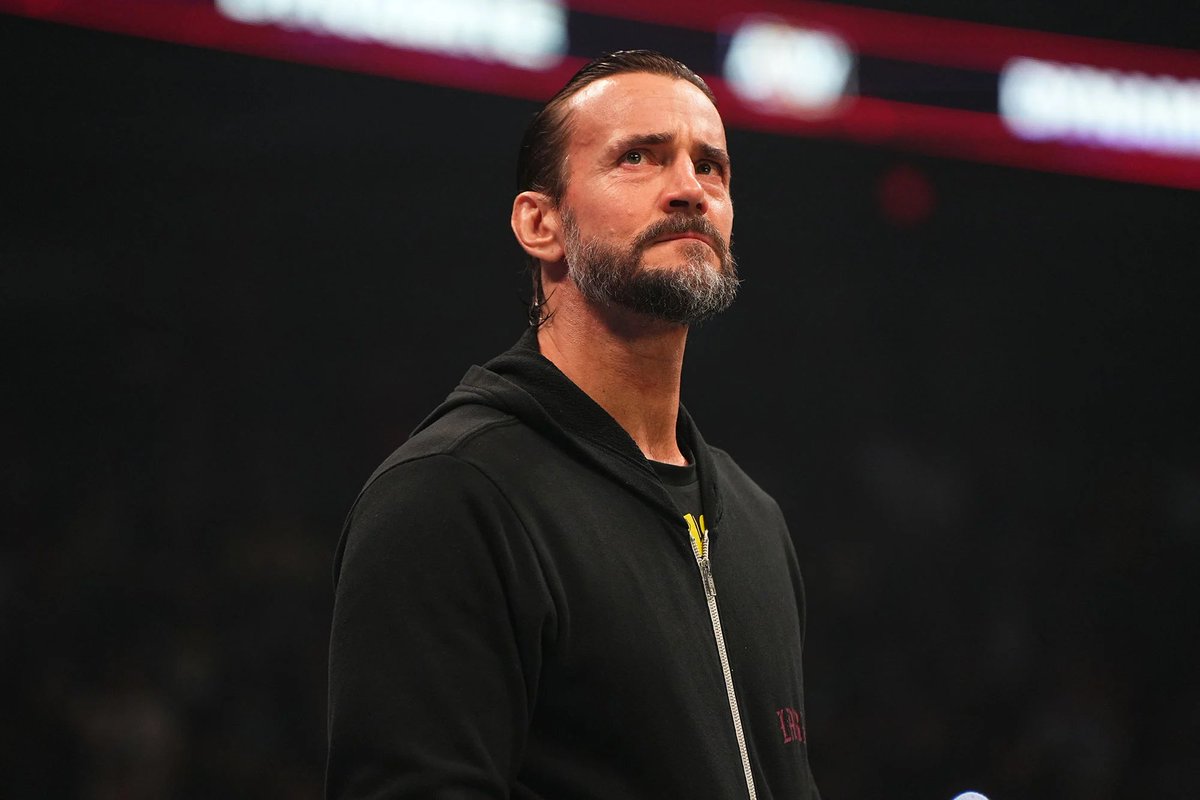 This one is kind of a no-brainer. It's not that  I even dislike Punk, or think he has nothing to bring to the table. But at this point, he's simply more of a net negative than a net positive.
It's clear there have been divisiveness in the locker room with Punk's added presence. I know the joke "All Friends Wrestling" was thrown at AEW in their early days, but to be honest, I'd take that over locker room brawls any day.
The most damning thing C.M. Punk did during the presser wasn't to call out the EVPs (which in my mind is equivalent to throwing the first punch), it was making his boss look like a complete tool.
Khan may be a bit eccentric at times, but the dude is heavily involved in running Fulham F.C., and the Jacksonville Jaguars. Not just any chump off the street can hold these positions, and with moderate success, as Fulham is on their way back into the Premier League for this coming season. As far as the Jaguars go, in 2017 they were only one game away from a Super Bowl appearance. Let's see what Trevor Lawrence can do now under a competent coach…
I digress…
The point here is that Khan has a successful image to maintain, and this will prove especially true to WarnerMedia/Discovery executives come time for their TV deal negotiations.
First, let's strip Punk of the AEW championship.
Then simply hold an 8-man tournament to determine a new champion, and feature the cream of your championship crop. Adam Cole, Adam Page, Miro, Bryan Danielson, Jon Moxley, and some younger future stars such as Powerhouse Hobbs, Darby Allin, and Ricky Starks.
Winner obviously gets MJF…
It's time to go back to "All Friends Wrestling".  While Punk has had some great matches and moments in AEW, his loss wouldn't negativity affect the product overall. There is simply too much talent on this roster that could fill his spot at this point.
Remove The Elite as EVPs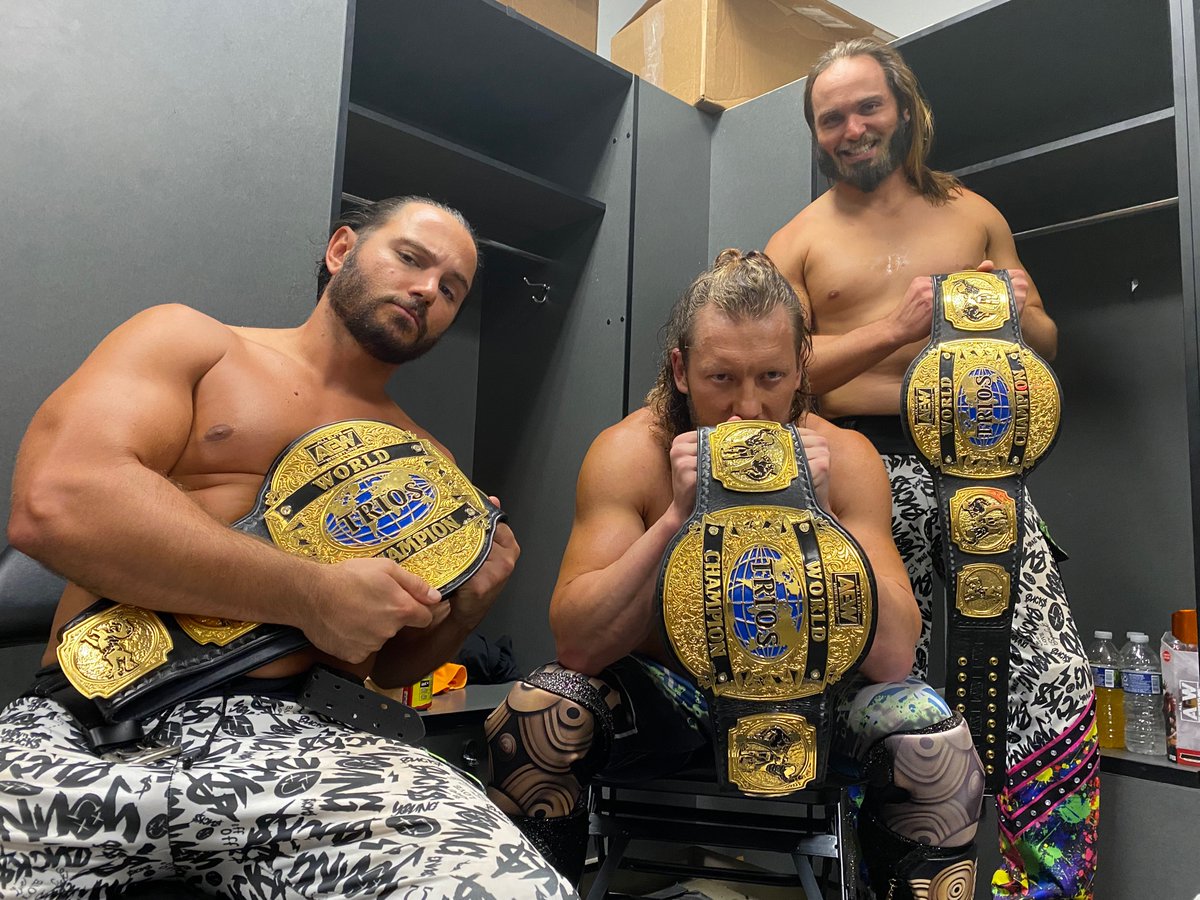 If I have to take a side here, I'm going to side with the Bucks and Omega. Punk called them out completed unprompted during the presser. He could have, and should have, gone to Tony Khan with any grievances.
While that doesn't excuse the Bucks allegedly kicking down Punk's locker room door, I think they're still too valuable to the company overall. All three have a lot left in the tank, (unlike Punk) and can still deliver a lot of great matches going forward.
That being said, it's behavior beneath any person in an executive position. They can become locker room leaders if it naturally develops that way, but it's just not a good look from a corporate level to have your executives get into backstage brawls with fellow talent.
You could promote any level of names from Jim Ross, Jerry Lynn, or even Chris Jericho as worthy of leading the talent backstage.
Stop Booking Through Analytics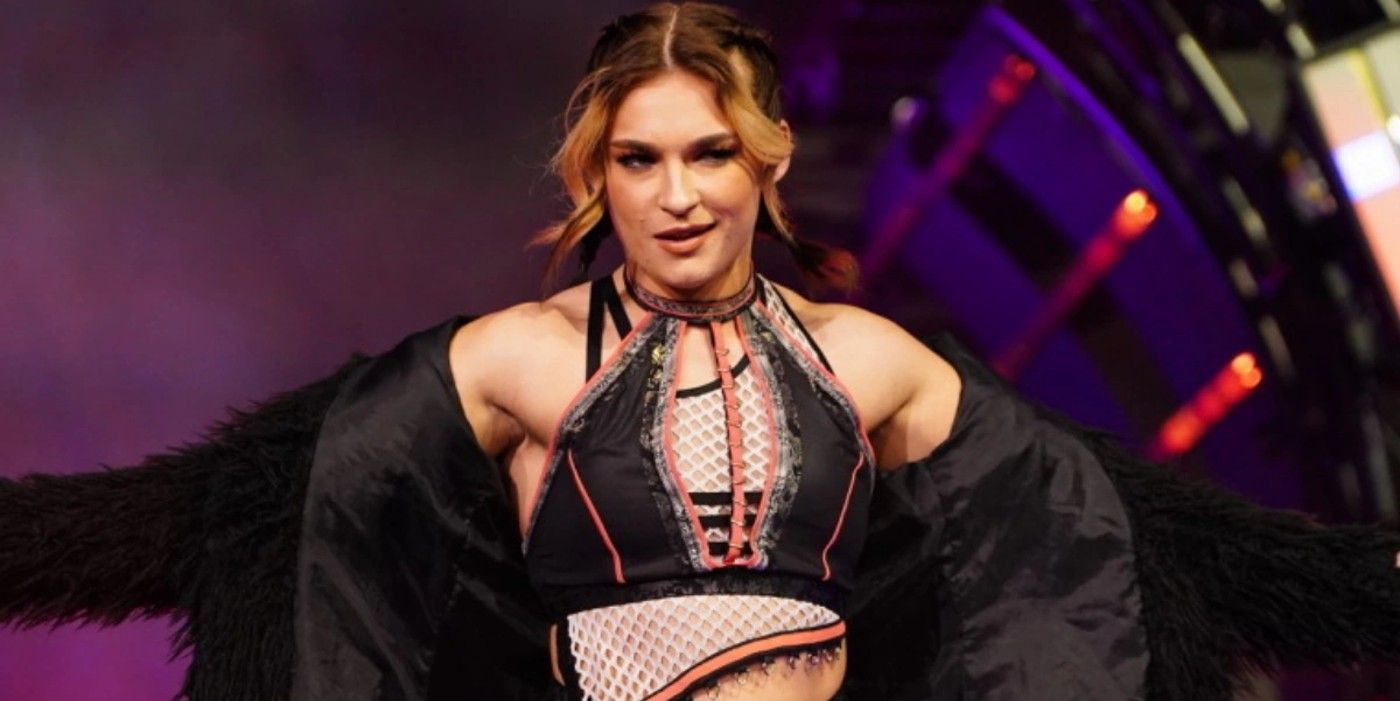 This is code-word for "book your women stronger".
Last week, Khan alluded to the fact that he relegated Thunder Rosa's promo on her title relinquishment to a backstage segment because it wouldn't draw over a segment featuring C.M. Punk. While this may technically be true, it presents a misnomer, in my eyes.
Wrestling isn't meant to be booked with analytics.
This works with modern sports, such as football, soccer, and baseball; but with professional wrestling? Not so much.
You can never let your younger stars, and for that matter, your entire women's division, flourish if you don't give them the actual chance.  It saddens me that AEW women still get one crappy timeslot on Dynamite every week because Khan has seemingly determined that women aren't a draw. AEW women are delivering some amazing matches as of late, but when it comes to Dynamite; blink and you'll miss it.
There are better ways to key in on what the fanbase trends are: Example: Jamie Hayter at All Out.
While Khan didn't "have" to call an audible here, it was clear that Hayter was the most over competitor in the match in front of the Chicago crowd. Her popularity has been on the rise for months now, because she's great at what she does. Khan should have known this going in if analytics were "correct".
It's not that Storm didn't deserve a championship – she does – but perhaps Sunday wasn't the right night. Booking Hayter to win means instant heat with Britt Baker, and a slew of upcoming babyfaces for Hayter to feud with, including Storm and Shida.
Book professional wrestling with stories — not so much with the analytics. Analytics can't alone determine where the hearts and minds of your fanbase are trending towards.
No More Ring of Honor on AEW Television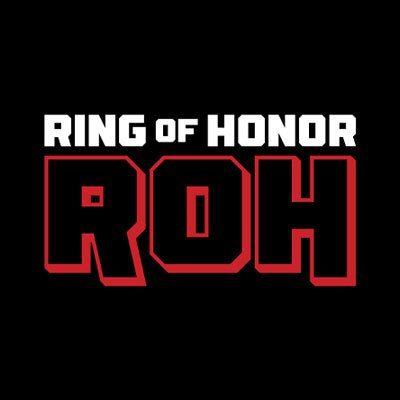 Is anyone else tired of seeing Ring of Honor championships defended on an AEW show?
Not all fanbases are alike.  I've been a wrestling fan since the mid-80s, and was heavy into mid-90s ECW and AJPW. After McMahon monopolized the business, I gravitated to promotions such as TNA, Dragon Gate, and even Ring of Honor.
But after nearly two decades, I have a mainstream wrestling product I now invest in with AEW. I just don't want to see Ring of Honor in an AEW show. Keep Ring of Honor separate from AEW. In my opinion, it's not a great look, and it can become confusing to a fan who barely knows what Ring of Honor is.
Ring of Honor matches take time away from future young AEW stars, and of course, a very good women's division, that does not nearly get featured as much.
Until a TV deal is secured for Ring of Honor, throw it on YouTube; and film these shows instead of Dark (save Dark until Rampage tapings). It'll still do 250,000 views via YouTube much like Dark.
Seems like a win-win.
Cement (and Trim) the Roster
PLEASE?
There are so many names that just sit idle on this roster. "All Elite" — it's in the name. There are many very talented wrestlers on this roster. However, 3 hours of TV time a week simply doesn't allow a chunk of them on-air in productive fashion.
On the other hand, who is really on the roster?
We see names like Diamante and Skye Blue appear via Dynamite or Dark — but not seemingly officially signed in any capacity. Hell, Willow Nightingale has her own t-shirt featured on ShopAEW and she has yet to receive the "_____ is All Elite" graphic.
For the record, TK should absolutely sign Willow Nightingale and have her dethrone Jade Cargill for the TBS Championship.
Abadon is a ridiculous 34-3 and never appears on AEW television.  I just wanted to point that out. Regardless, you can grab a handful of names here who have seemingly vanished or aren't even with the company anymore (AQA/Alan Angels).
When you sort through the men's side,  many names appear, yet never (or rarely) appear on Dynamite or Rampage. Names like Brian Cage, Anthony Ogogo, Frankie Kazarian, Shawn Dean, and Luther; to name a few. And not to forget, Brian Pillman Jr., who should be on Dynamite or Rampage every week. It's Brian Pillman's son, for crying out loud — and he's talented! Book him!
Having a large roster is fine. But having a large roster that mostly collects dust is kind of a waste. Roles are important in pro wrestling — low-card/mid-card/high-card/main event. However, it seems like so many on the roster just don't have a role, or a place; much less appear on Dynamite/Rampage on a regular basis.
Going Home
This is an opportunity to do something really positive to turn things around. Everyone loves a comeback story, and this could be AEW's comeback.
All the pieces are set to put the focus back on your originals, or ones that have seemingly been left behind (MIRO). This is the chance to direct more attention on the women's division. This is a chance to create a welcoming and positive atmosphere backstage with new EVPS.
They aren't going anywhere. They're too popular, score generally high TV ratings (usually #1 on Wednesdays), and have multiple revenues — including an upcoming video game.
AEW is here to stay — but HOW they stay remains to be seen. This is the time to re-direct the ship, put the focus where it always should have been, and create a new era in AEW.
Punk changed professional wrestling, and AEW, forever. Much of this is in protest, however, and it's time to Tony Khan to cut out the bad energy and negativity (including Punk), learn a hard lesson, and move into the future with a still very stacked roster.