The latest regarding Bray Wyatt possibly being involved in the "White Rabbit" teases
As previously noted, WWE uploaded a cryptic video which continued the "White Rabbit" speculation.
There are "clues" which seem to indicate that the "White Rabbit" teases involve Bray Wyatt. In the video, the font "YOU DID" for the hangman game is similar to the font used in Wyatt's "FIND ME" t-shirt. The first five letters of guesses in the hangman game also spelled out the word "DEMON."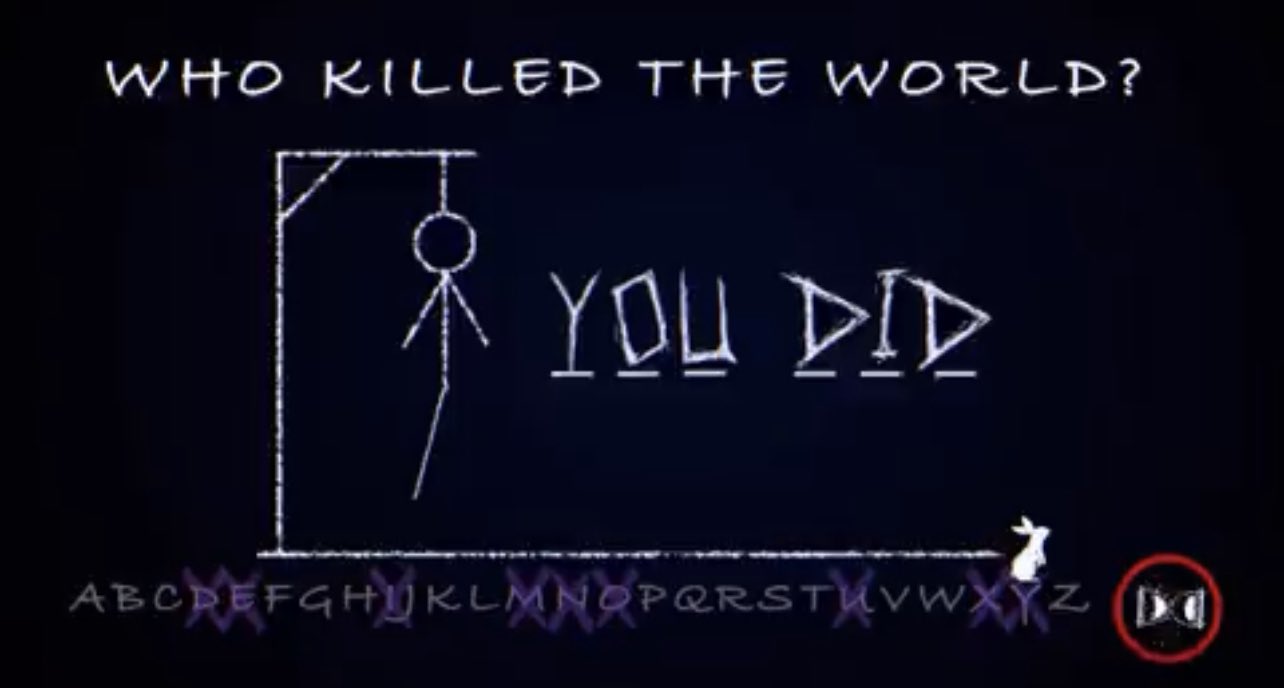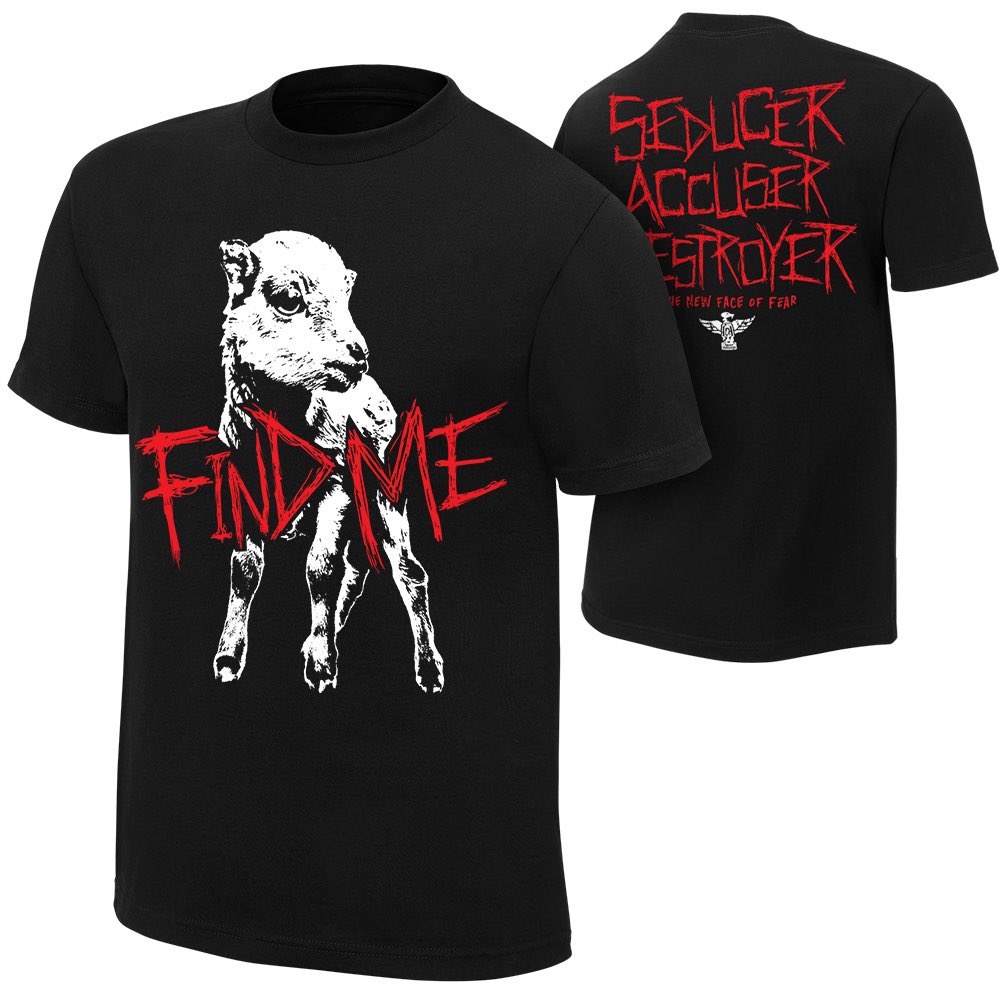 In addition to that, the lights briefly went out during Alexa Bliss' match against Bayley on WWE RAW. Earlier in the show, Bayley suggested that Alexa had become "a shell of her former self" which could a reference to when Alexa was aligned with The Fiend.
not the lights going out for a second #WWERaw pic.twitter.com/AfyugaxuE5

— melissa (fan account) (@LIVSMUNECA) September 20, 2022
Kyle A. Scarborough, who was involved in concept art for The Fiend, tweeted "FEED YOUR HEAD" which is the same phrase that was used in the cryptic video. Scarborough also included a photo…
F̷̤̱͈̠̱͊̉́͘ͅȩ̸̢̧͕̗̺̥̝̟͓͗̄̈̾̊͛̍̆è̴̛̳̝̘̱̹̇̎͆̓͊̂ͅd̷̤̟̜̖̯͔͎̅͂̓̌͐͗̕ ̵̛̱̞̘̅͐̇ÿ̵̡͚̫̤͍͈̱͍̫̞͊͝ơ̴͖̊̓̊̒́̑̌̉̚͜u̴̝̘̤̙̹̖̰̬̾͗̓̌r̸͉̠̘͉̰̜̿̓̆͆́ ̴̧̺̹̥̫̤͍̦̺̮́͝͝H̴̡̥̥͇͙̬̼̆̈́̓̽́̾͗̈́̓̓e̸̟̲͌̒͂͂̊͝a̸̯̲̻͈̎͠ḑ̵̛͍̺̖̗͓̥̜̟̺̉ pic.twitter.com/z6hUskTw2P

— Kyle A. Scarborough (@ScarboroughTWTC) September 18, 2022
Twitter account @WrestleVotes noted the following…
"Asked a source about the White Rabbit deal, source said while he suspects its Bray Wyatt, he said it's being 'withheld' from everyone. WWE has been able to draw significant interest from this, w/o it being a 'TV storyline' & they'd like to keep it as quiet as possible."
Asked a source about the White Rabbit deal, source said while he suspects its Bray Wyatt, he said it's being "withheld" from everyone. WWE has been able to draw significant interest from this, w/o it being a "TV storyline" & they'd like to keep it as quiet as possible.

— WrestleVotes (@WrestleVotes) September 20, 2022