Why 2023 Could Be AEW's Biggest Year Yet
Let's face it; 2022 for All Elite Wrestling was a bit of a mixed bag; to say the least.
We had a roster plagued with injuries, and seemingly endless backstage heat between talents (if reports are to be believed). The 'Brawl Out at All Out' didn't help matters, either. Ratings haven't taken a plunge, but they have definitely plateaued.
Dynamites have been far too rushed, while Rampages have become an afterthought at times. Start-Stop pushes aren't the norm in AEW, but up-and-coming talents just can't seem to maintain week-to-week consistency in booking (Hobbs, Wardlow, Guevara, etc.).
And can we please finally do something with Miro? 
2022 has been better, but not great for AEW women, either. Messy interim reigns, injuries, and the Dynamite "deadspot" quarter have slowed any momentum for the division.
That all being said — AEW is actually in a pretty good spot for next year. Any negativity from 2022 can be brushed away with a commanding 2023, and Khan is in position to do just that. So let's jump in and find out why 2023 could be AEW's biggest year yet.
–
AEW's TV Deal in 2023 Looks Promising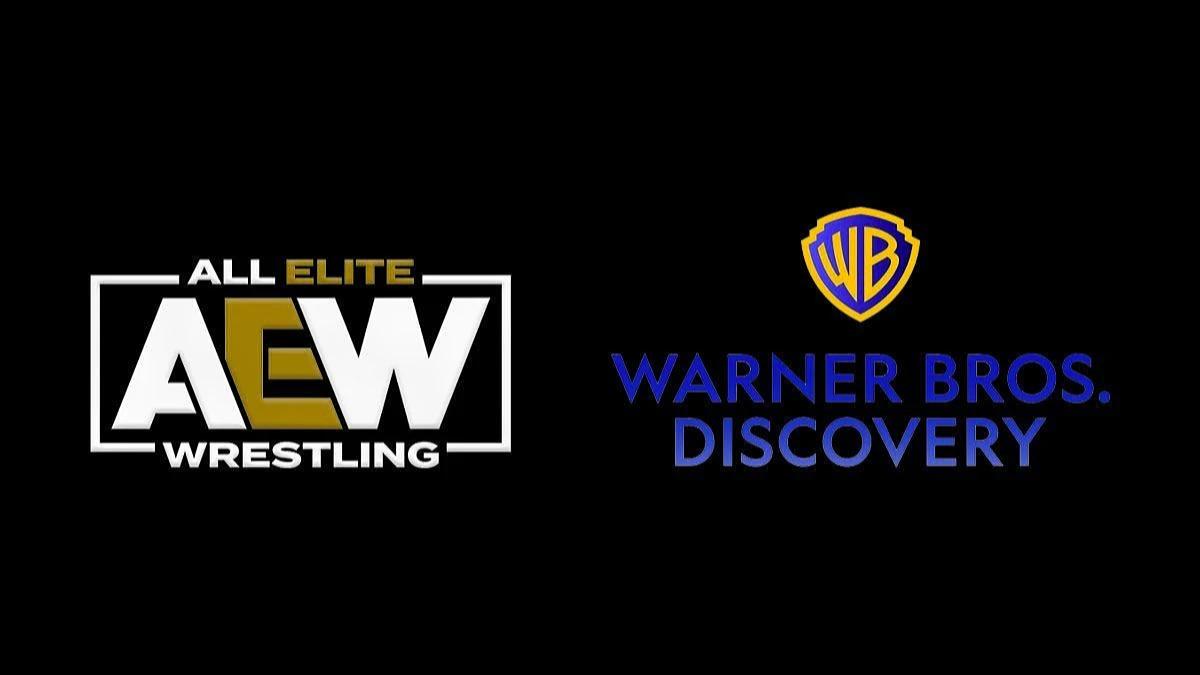 With negotiations set to begin in early 2023, all signs point to Warner/Discovery signing AEW on for another few years. Reports have come that the network is happy overall with both products. Yes, even Rampage. While Rampage has been declining in the ratings, it still performs well for their 10PM/9C spot.
Warner/Discovery has notably shifted away from "scripted" content, but AEW falls under the "sports" category. Warner/Discovery will pay much less for a product in AEW that scores high ratings for Wednesday nights compared to a scripted show that possibly wouldn't do as well.
As an example, the 2022 Season 3 finale of Snowpiercer on TNT only drew a 0.25 rating. It's a damn good show; but likely costs a lot to produce for what little ratings output it gets. Khan should see a similar deal as in 2019, and given the shake-up at Warner/Discovery, this would be welcomed at this point.
In addition, Raina Falcon was just named SVP of HBO Communications and HBO Max content. She was one of the original names involved in the creation of AEW Dynamite in 2019. Could this finally lead to AEW material streaming on HBO Max?
It's not impossible; and the success of WWE Network on Peacock proves that AEW would be a viable property on HBO Max. All-in-all, this looks promising for AEW's future moving forward. Expect to see them for years to come on TBS and TNT (and perhaps HBO Max?).
–
AEW is an Established #2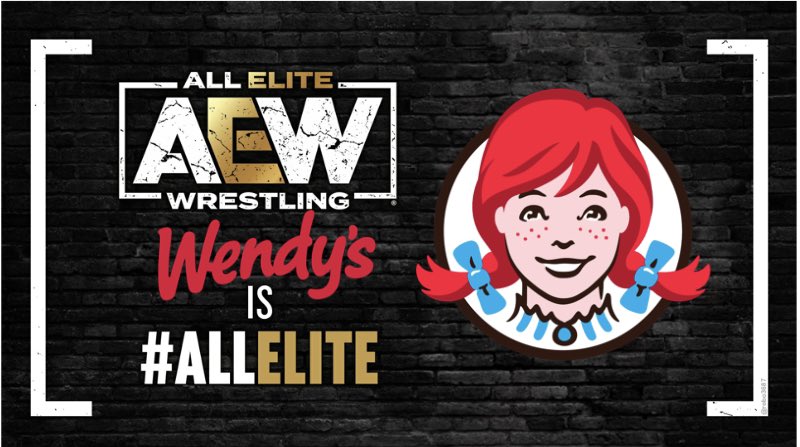 All Elite Wrestling is to WWE what Jim Crockett Promotions was to the WWF through the 1980s at the moment. Any comparisons otherwise are in vain — especially to TNA.
This isn't 2005 TNA Impact, where it drew only a fourth of the viewership of Raw at the time. TV Ratings have changed, cord cutters are the norm, and drawing a million viewers for anything is considered a success these days.
Even at a million (or slightly less), Dynamite averages about half of the viewership of long-time mainstay in WWE. TNA Impact also never toured nearly as much as Dynamite has already, and never had the star-power to keep up with their rival.
AEW has cemented itself as the #2 wresting promotion, and it's not as big of a gap to WWE as one would think. Over the year, Tony Khan has brought in and/or featured celebrities in efforts to highlight the company's success.
When Wendy's on Twitter responds to a flattering post by Kenny Omega with "Wendy's is All Elite", you know you're on the right track. Giannis, Lamar Jackson (and other NFL players), Shaq, Bow Wow, etc. — celebs are taking notice. Legendary music mogul Rick Ross is even slated to appear at tonight's Dynamite with Swerve Strickland.
AEW is starting to gather more and more mainstream recognition.
For some reason, those haters in the IWC like to knock down AEW a few notches, as if they can't hold a candle to WWE's name-recognition. While they've got some time yet to grow as a young 4-year company, and nobody should realistically expect them to become a household name yet; AEW's branding is succeeding right now. It only looks to grow stronger over the years as well.
–
The Hiring of Michael Mansury (and others)
Everyone  in wrestling internetland clamored for Tony Khan to get help — so he did. The hire of Michael Mansury is going to prove to be a big one, as former Vice President of Global Television Production for WWE. He started with AEW as Senior Vice President and Co-Executive Producer on November 19th.
If you haven't been watching Dynamite lately, something has changed: 
The show has slowed down a little. Segments are left to breathe a little more. This is crucial to holding the interest of casual fans, as you need to make professional wrestling an emotional experience over anything else.
Add in the hiring of former WWE Producer Pat Buck, as well as some promotions within the company all taking head roles (Jeff Jarrett, Madison Rayne, Tony Schiavone), and he's finally getting that much needed help. Dynamite and Rampage are even reported to get "new looks" starting in 2023.
AEW needs to remain AEW. However, taking a bit of inspiration from how WWE structures their television to keep interest in casual fans isn't a bad idea. Granted, I personally believe WWE programming moves too slow these days, and Raw is often very boring to get through. But perhaps Mansury, Buck, and others, will find that sweet spot in between.
–
AEW Fight Forever
AEW Fight Forever is set to be released sometime this year. The game promises to be the spiritual successor to fan favorite No Mercy, which would be highly revered if the case.
And here's the thing: The game doesn't have to be better than WWE2K3. It just has to be really good. Offering up dumb fun with tons of customization, variety, and ease-of-play, will garner high reviews from fans.
Putting out a AAA game to fans will be a way to not only introduce the larger roster, but continue the AEW branding as a popular #2 to WWE. Besides, how many wrestlers in your youth were you introduced to through games like No Mercy, WWF Attitude, or WCW vs. NWO?
Creating a simple and fun experience is best for business right now for AEW. And it seems like this is exactly what's going to happen with Fight Forever.
–
Ring of Honor's "TV" Deal
I'll be honest, I'm relieved ROH is going to be streaming-only. There are only so many wrestling products I can follow, and ROH doesn't fall high on the priority list for me. I'd much rather pull up a New Japan, Impact, or Stardom show than Ring of Honor.
There's just too much wrestling.
However, what this does is force Khan to finally split up the AEW roster and cement what Ring of Honor will be. In 2023, I really hope that this move keeps ROH off of AEW television, as it was just getting to be too much.
The women's division, Wardlow, Hobbs, Darby, and many others, have lost time to ROH segments on Dynamite and Rampage. It's just not necessary, and doesn't ultimately help AEW grow.
Ring of Honor finally taking its own shape in 2023 will only benefit Dynamite and Rampage moving forward.
–
Pushing the Future
MJF, Sammy Guevara, Jack Perry, Ricky Starks, "Powerhouse" Hobbs, Wardlow, Darby Allin, Kip Sabian, – the list goes on…
This is a roster filled with young and talented individuals, and 2023 could prime AEW for the future of the business. Plus, there are so many names we're leaving off:
Dante Martin, HOOK, Brian Pillman Jr., The Acclaimed, Ethan Page, Lee Moriorty, Konsokue Takeshita, etc…
Even on the women's side you have a young roster: 
Current AEW Women's World Champion Jamie Hayter is only 27-years-old, as is Kris Statlander. Willow Nightingale is 28, Toni Storm is 26, and Anna Jay is only 24, Skye Blue is only 23, and Julie Hart is a baby at 21.
This roster has a lot of poised breakout stars — and they're all fairly young.
Even established names like "Hangman" Adam Page, Adam Cole, and Swerve Strickland are all 32 and under.
This is a young and hot roster, and 2023 should be the year where many names finally become established regulars on Dynamite and Rampage. We're already seeing this with last week's MJF/Starks title match. 'The Book of Hobbs" airs weekly, and we are seeing the slow ascent of Kip Sabian.
Not to mention HOOK and Jack Perry as allies? Sign me up.
AEW arguably has a better roster than WWE when it comes to its younger potential. 2023 will be the year that this fact becomes strikingly clear.
–
All Elite Women
In August of 2022, the trademark "All Elite Women" was filed for AEW.
Could this be a weekly show? Perhaps additional programming confirmed ordered by Warner/Discovery? It's hard to say, but one thing is for sure:
TK finally seems to get it. He's listening to his fans even more now, and Jamie Hayter's championship win proves as much. We've seen an uptick of tag team women's matches, as well as a focus on a select group of weekly women's talent on both shows. This, opposed to the random and aimless booking of women's talent in Dynamite and Rampage in the past.
Tonight, we're getting Jamie Hayter vs. Hikaru Shida for the AEW Women's Championship in the main event. This is awesome.
They're baby-steps, but things are slowly looking up for the AEW women. As society advances towards even more equality in the future, AEW must reflect as such.
And not to mention, we're probably going to see "The Boss" in AEW. 
I don't care if she's part time. She gives a huge boost to the AEW name on her own. Between Varnado, Saraya, Baker, Hayter, Storm, Cargill, Shida, and a returning Statlander and Thunder Rosa; you can't tell me the AEW women's division isn't prime for a huge 2023.
2023 will be the year of the rise of AEW's women's division. 
–
Going Home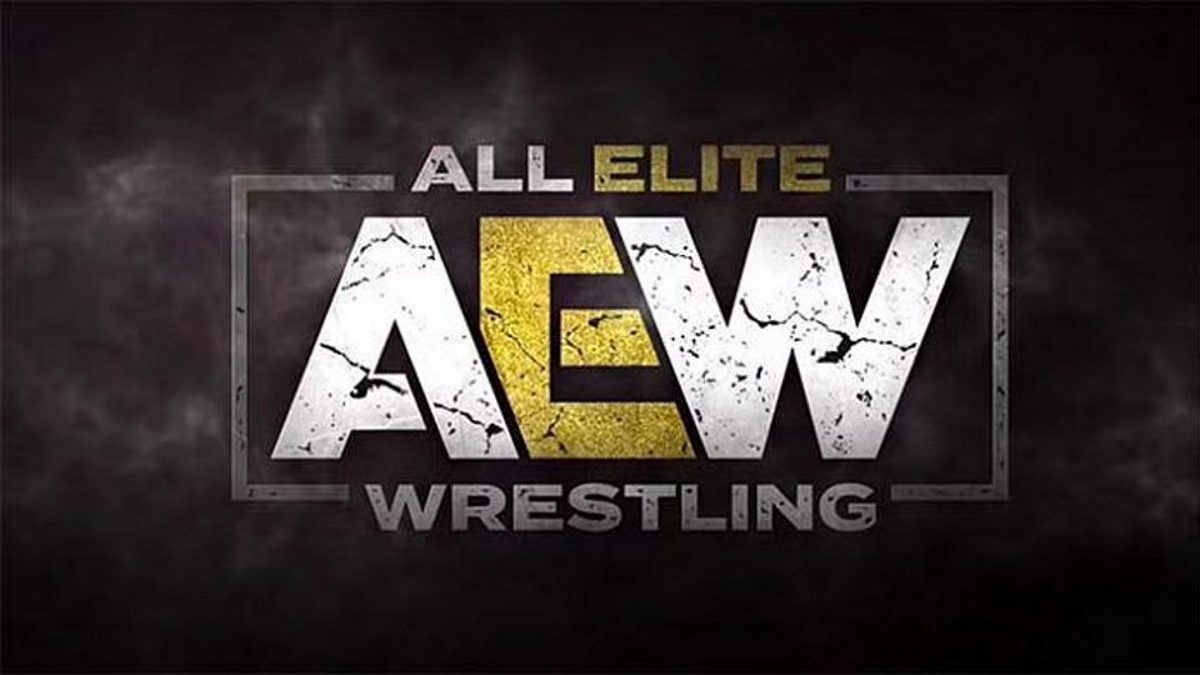 Yes, a lot of this depends on one man: Tony Khan.
However, the pieces are already being put into place. The last month of Dynamites have been better paced, and more focused on AEW's future stars. Even Rampage has been starting to get more attention as the past few weeks have been booked a little better.
A lot of mistakes were made in 2022. However, Khan has the opportunity to correct a lot of those going into next year. He has surrounded himself with the right people, and the right talent.
If we see a righteous mix of emotional storytelling, well-paced shows, a big push for women's wrestling, and a hyper-focus on the future of this company; 2023 will be AEW's biggest year yet.
-T5W
Hate mail: t5wrestling@protin.me