Possible major White Rabbit clues revealed during the 9/30/22 edition of WWE Smackdown
As previously noted, WWE has produced various White Rabbit teases leading up to the 2022 Extreme Rules PLE.
Another QR code was shown during the September 30th 2022 edition of WWE Smackdown. The code leads to a new cryptic video on WWE's website at the URL wwe.com/1911. The URL is potentially a clue that the White Rabbit is Bray Wyatt since Wyatt once wore a Mad Hatter hat with "19/11" on it during a Firefly Funhouse segment.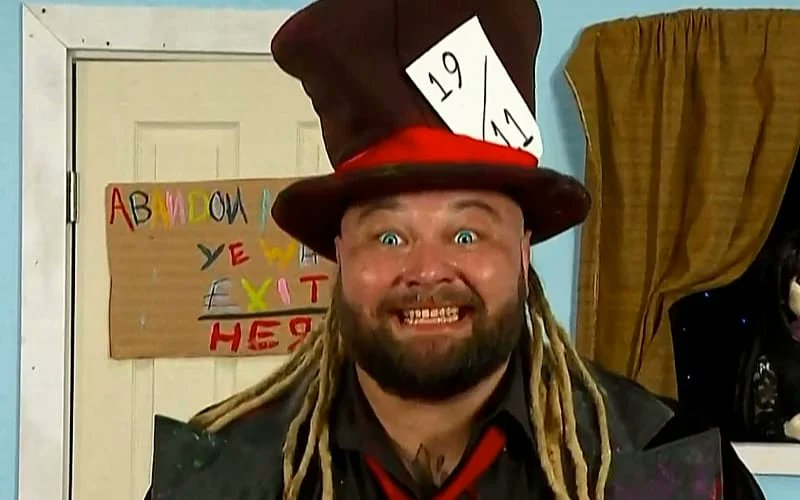 The video featured cartoon images of The Three Little Pigs and The Big Bad Wolf with morse code for the phrase "Azazel (demon) Reborn."
The QR Code video tonight on #SmackDown pic.twitter.com/7DcyU069g0

— Wrestling Fan 💯💯 (@WrestlingFan298) October 1, 2022
During the Smackdown broadcast, a "revel in what you are" sign was held behind the announcers. The same phase was tweeted by Wyatt back in October of 2019.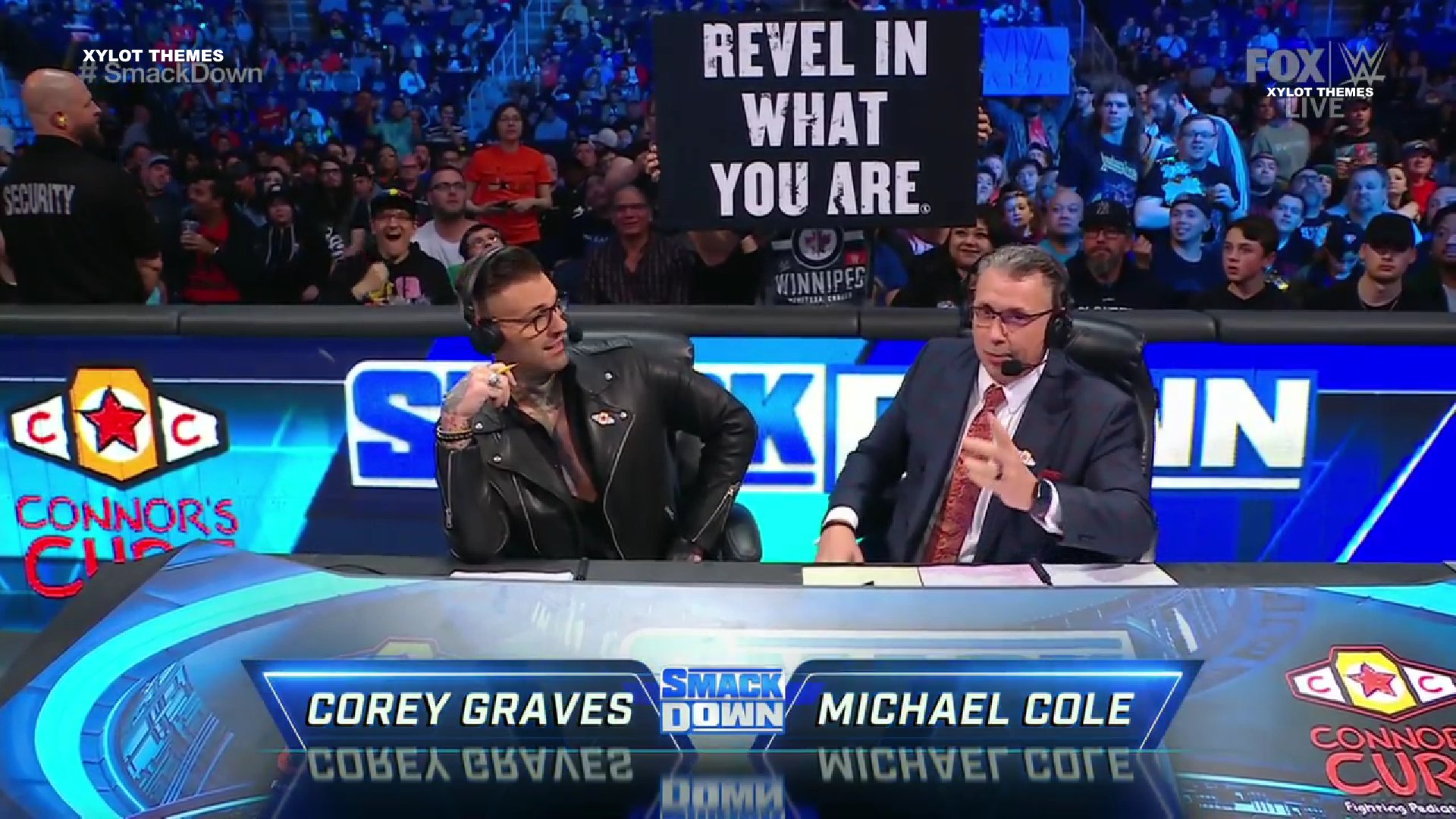 "Revel in what you are"

Bravo @robschamberger. This is beautiful pic.twitter.com/3ScTgFSzCh

— WYATT 6 (@Windham6) October 27, 2019