Poll: Which potential Daniel Bryan NXT match would you be most interested in seeing?
Due to his loss against Roman Reigns on the April 30th edition of WWE Smackdown, Daniel Bryan can no longer compete on Smackdown. Fans have been speculating about Bryan possibly joining the WWE NXT brand which leads to this question…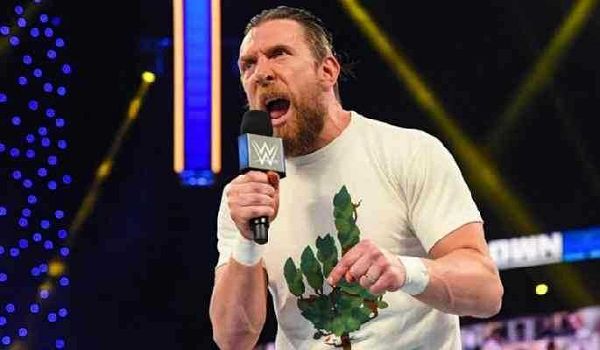 If Daniel Bryan goes to the WWE NXT brand, which potential match are you most interested in seeing?
.cclass {display:inline-block!important;}
.aclass {display:none!important;}