VIDEO: Fan Defends Triple Threat Main Event At Wrestlemania 37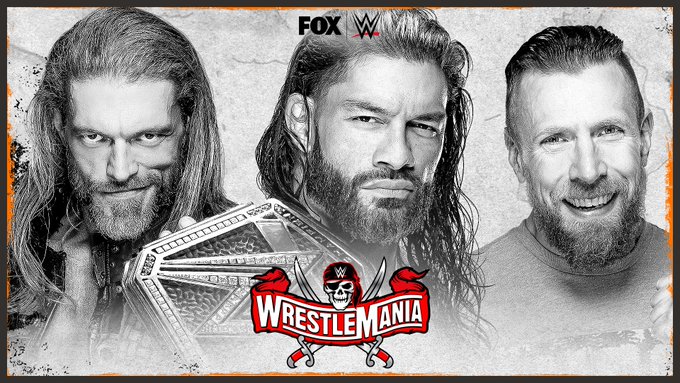 It is official. Roman Reigns, Edge, and Daniel Bryan will face off in a Triple Threat match at WrestleMania 37 for the WWE Universal Championship.
Unofficial general manager Adam Pearce announced his decision at the tail end of SmackDown with all three men in the ring. Soon after the announcement, the fighters brawled.
In this video, Youtuber "Just Alyx" defends the controversial decision and explains why the addition of Bryan improves the match.