Potential clues regarding Randy Orton's status with WWE heading into Wrestlemania 39
Randy Orton has been out of action since the May 20th 2022 edition of WWE Smackdown when him and Matt Riddle dropped the RAW tag team titles to The Usos. Orton ended up having lower back fusion surgery.
Orton's status with WWE remains unclear although there has been speculation about him returning in time for Wrestlemania 39. The talk started when a photo of Orton flexing his biceps went viral earlier this month.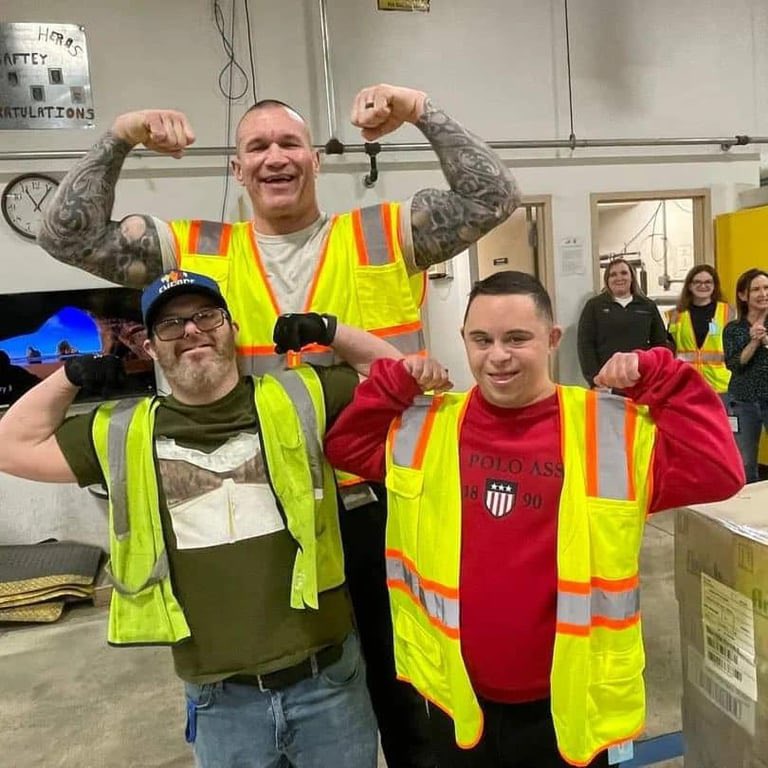 In addition to the photo, wrestling bootmaker Jose G Sanz shared an Instagram story where he stated that Orton recently contacted him about making boots for his return to the ring. Sanz was asked about which wrestler has made the biggest impact on him out of those that order boots and here was his response translated to English…
"I haven't made them yet but Randy Orton contacted me via email for his return. Currently, Drew McIntyre and Bray Wyatt are some of the biggest superstars. Today I received an order for boots for Cody for Wrestlemania."