Possible signs that Sasha Banks and Naomi are not returning to WWE
As previously noted, Sasha Banks and Naomi have reportedly been removed from WWE's internal roster although there is no official confirmation that they are gone from the company.
This week, WWE published a video of Paige's Top 10 moments in WWE. Twitter user @xadoringpaige pointed out that in a clip of Paige returning in 2017, a different camera angle was used in order to not show Sasha Banks in the ring…
here's the original angle. first they don't let bianca say her NAME and now this pls 😭 pic.twitter.com/x8RQY09B27

— juan (@xadoringpaige) July 8, 2022
Naomi is now referring to herself as a "professional wrestler" on her Instagram account. Sasha also has "professional wrestler" listed but it has been that way for a while now.
Several fans noted that Sasha is following Tony Khan on Instagram…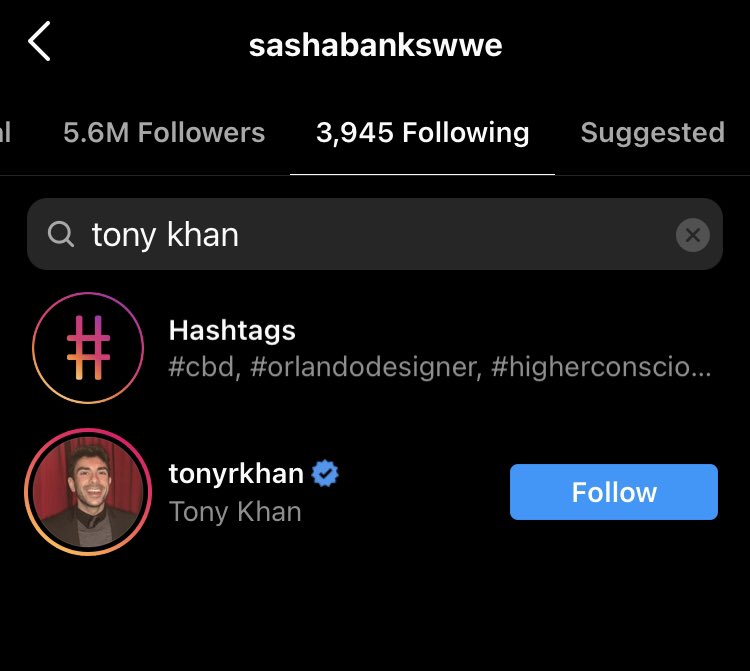 Twitter user @MissPeacockery pointed out that the Sasha profile picture option has been removed from Peacock's app.